Do you ever wonder what people were thinking "back then" when you come across an estate sale or a thrift store donation that is wild with yesteryear pattern? Here at The Philosophy of Interior Design, I use vintage decorating books to philosophize about what is timeless and what is trendy in decorating. Take a look at these decorating book ideas . . .
The Practical Encyclopedia of Good Decorating and Home Improvement, 1970
Better Homes and Gardens Stretching Living Space 1983
House Beautiful Decorating Style

1992
The only pattern that I have seen in vintage decorating books that is still beautiful is the pictoral grisaille. This below is incredibly timeless to me, but it is from my mom's 1977 how-to guide on wallpapering.
I'm shying away from spending much time or money on decorative patterns. Right now wallpaper is becoming so popular. If I follow this trend, I'm going to make sure that the wallpaper is easy to remove for when I don't like it anymore.
And I have already done this once in the last three years: put up wallpaper and then torn if off and painted. Can you see why (see below)??????
But who can resist these traditional wallpapers??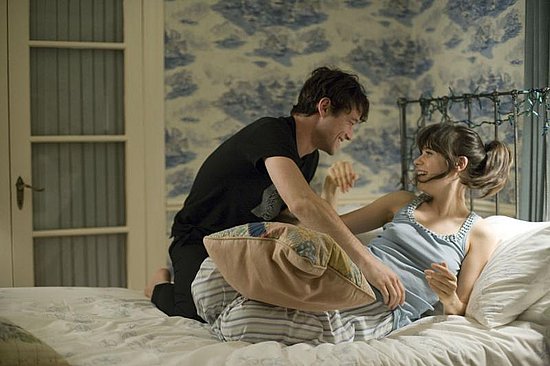 There are at least a few blogs commenting on how beautiful Summer's blue toile wallpaper is in her apartment. I must not be the only one thinking more and more seriously about strong patterns
.